HIKM 2022
Emerging from the Pandemic

The COVID-19 pandemic has affected change in Health Information and Knowledge Management as well as our society in general. Our 2022 Conference will not only explore changes, challenges and opportunities but will be fully online-by-design so inviting and enabling a broad audience of academics, students and professionals to participate.
In its 15th year, HIKM 2022 is a leading high-impact health information conference held annually in conjunction with the Australasian Computer Science Week and a premier event for Health Information Science researchers across Asia-Pacific.
---
Topics
Emerging from the COVID-19 Pandemic
Data Science and Analytics for Healthcare
Cyber-Security in Healthcare
Use and Integration of Information Technology (IT) in Healthcare
Artificial Intelligence (AI) in healthcare
Internet of Medical Things (IoMT)
Electronic Health/Medical Records (EHR/EMR)
Social Media
Workforce, Education and Capacity-Building
Telehealth and Mobile Health
Alternative Medicine Informatics
Presentation Formats
Lightning Talk (Poster) + 5m talk
Short Paper (4pg max) + 15m talk
Full Paper (10pg max) + 25m talk
All submitted presentation formats will be peer-reviewed.

Accepted Short Papers and Full Papers will be published by ACM Press

Submissions close: 1 Dec. 2021
Registrations open: 14 Jan. 2022
---
Thank You to all who submitted, presented and and attended.
We had a record number of submissions from Australia, New Zealand, India, China, Libya, Sri Lanka, etc. which were double-blind reviewed by up to four reviewers.

Please download and read the HIKM 2022 Conference Proceedings, published by The Association for Computing Machinery (ACM), New York NY, USA.
---
Keynote
Health Informatics Down Under – Past, Present and Future
Prof Anthony Maeder – Digital Health Research Centre, Flinders University
Profile

A selective commentary on some of Australia's pioneering Health Informatics contributions, which offer promise for greater adoption and impact in the "Age of Digital Health".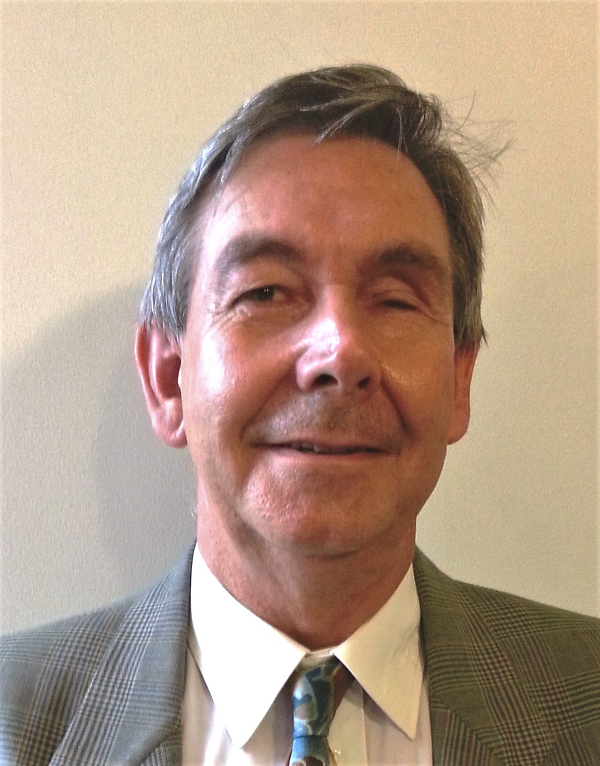 ---
Steering Committee
Kerryn Butler-Henderson – RMIT University, Australia
Pari Delir Haghighi – Monash University, Australia
Colin Fidge – Queensland University of Technology, Australia
Charlynn Miller – University of Melbourne, Australia
Tony Sahama – Central Queensland University, Australia
Andrew Stranieri – Federation University Australia
Zhaohao Sun – PNG University of Technology, Papua New Guinea
Klaus Veil – Western Sydney University, Australia
Ying Wang – Macquarie University, Sydney, Australia
Jim Warren – University of Auckland, New Zealand
Program Committee
Venki Balasubramanian – Federation University, Australia
Vicki Bennet – Australian Institute of Health and Welfare
Kerryn Butler-Henderson – RMIT University, Australia
Karen Day – University of Auckland, New Zealand
Colin Fidge – Queensland University of Technology, Australia
Anupama Ginige – Western Sydney University, Australia
Iqbal Gondal – Federation University, Australia
Kathleen Gray – University of Melbourne, Australia
Pari Delir Haghighi – Monash University, Australia
Inga Hunter – Massey University, New Zealand
Mary Lam – RMIT University, Australia
Guan Luo – Chinese Academy of Sciences, China
Chris Lynch – Macquarie University, Australia
Anthony Maeder – Flinders University, Australia
Quang Vinh Nguyen – Western Sydney University, Australia
Giles Oatley – Federation University, Australia

Chun Ouyang – Queensland University of Technology, Australia
Tony Sahama – Central Queensland University, Australia
Leonie Simpson – Queensland University of Technology, Australia
Jeffrey Soar – University of Southern Queensland, Australia
Jan Stanek – University of South Australia, Australia
Andrew Stranieri – Federation University Australia
Zhaohao Sun – PNG University of Technology, Papua New Guinea
Alan Taylor – Flinders University
Shahadat Uddin – University of Sydney, Australia
Chukwuma Ukoha – Federation University, Australia
Klaus Veil – Western Sydney University, Australia
Ying Wang – Macquarie University, Sydney, Australia
Jim Warren – University of Auckland, New Zealand
Trish Williams – Flinders University, Australia
Burkhard Wuensche – University of Auckland, New Zealand